A1 Paper Size Introduction-
Note" Standard A1 Paper Size is 841mm by 594 mm. Paper sizes can often be confusing. So with this article were here to help you learn about a1 paper size.
These standards are the ones used internationally and by printers. The standards were first developed in France during 1798, when the French Revolution was going on and they were bettered by a German scholar in 1922, who introduced a system called the (DIN) system, which is what we use today.
The main advantage of the sizes is the aspect ratio, which is consistently the root of two, this allows us to remain consistent as we move up in sizes.

A1 paper size – ISO 216 Standard A1 = 841 MM by 594 MM
A1 paper size in inches: 23.4in x 33.1in
A1 paper size in centimetres: 59.4cm x 84.1cm
A1 paper size in points: 1684pt x2384pt
A1 paper size in picas: 140pc x 199pc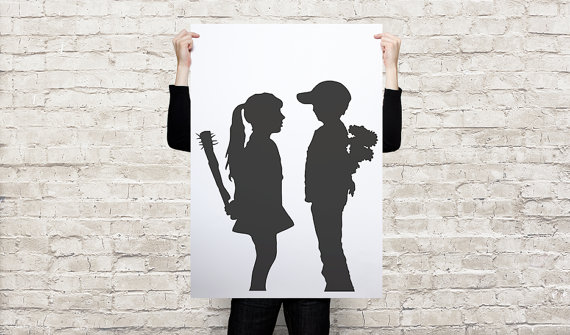 ISO216 – this is the technical name used to describe A1 paper size.
ISO217/ISO 269 – these are two standards that are related to the A1 size. They are both supplementary standards and can be used intermittently. If you need a slightly adjusted size.
The A1 paper size is used for many different advertising and business purposes as well as personal purposes. Some of the most common uses for the size includes the positioning of advertisements, architectural and technical drawings, posters, and other type of personal imagery.
Some more technical notes on the A1 paper size-
The A1 paper size is eight times the size of the A4 paper size
It is twice the size of the A2 paper size and four times the size of the A3 paper size
It is 16 times the size of the A5 size as well as 32 times the size of the A6 size
It is half the size of the A0 size
How A1 Paper Size Compares to other sizes-