A2 Paper Size Introduction-
Paper sizes can frequently cause problems for new graphics designs or people trying to find their ideal size. So with this article we have arrived to help you find out about a2 paper size.
These measurements are the ones utilized universally and by printers. The guidelines were initially created in France amid 1798, when the French Revolution was taking place and they were bettered by a German researcher in 1922, who presented a framework called the (DIN) framework, which is the framework that we utilize today to declare sizes.
The fundamental point of interest of the sizes is the angle proportion, which is reliably the base of two, this permits us to stay steady and consistent as we climb in sizes.

Note: A2 paper size also known as  ISO 216 Standard A2 is 420 mm by 594 mm. This is the correct international size that is best for taking to the printer and what is commonly refereed to when asked about this size.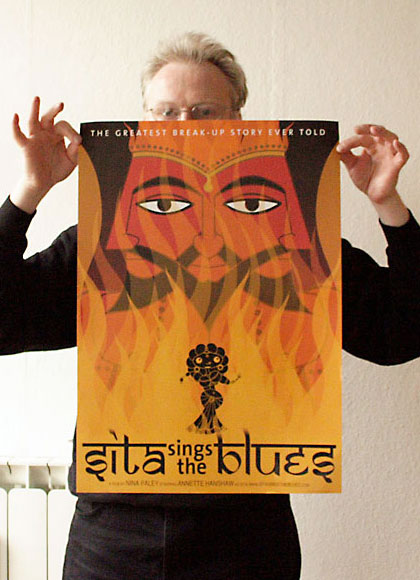 ISO216 – this is the technical name used to describe A2 paper sizes and sizes within both the A and B area.
ISO217/ISO 269 – These are two standards that are related to the A2 size. They are both supplementary standards and can be used intermittently. If you need a slightly adjusted size.
The A2 paper size is frequently used to print large sized posters, diagrams, different drawings as well as advertisement material, artwork and large folding brochures or advertisements.
Some more technical notes on the A2 paper size-
A2 paper size is 2x the size of A3 paper size, and 4 times the size of A4
A2 paper size is 8 times the size of A5, and 16 times the size of A6.
A2 paper size is 1/2 the size of A1, and 1/4 the size of A0.
How A2 Paper Size Compares to other sizes-